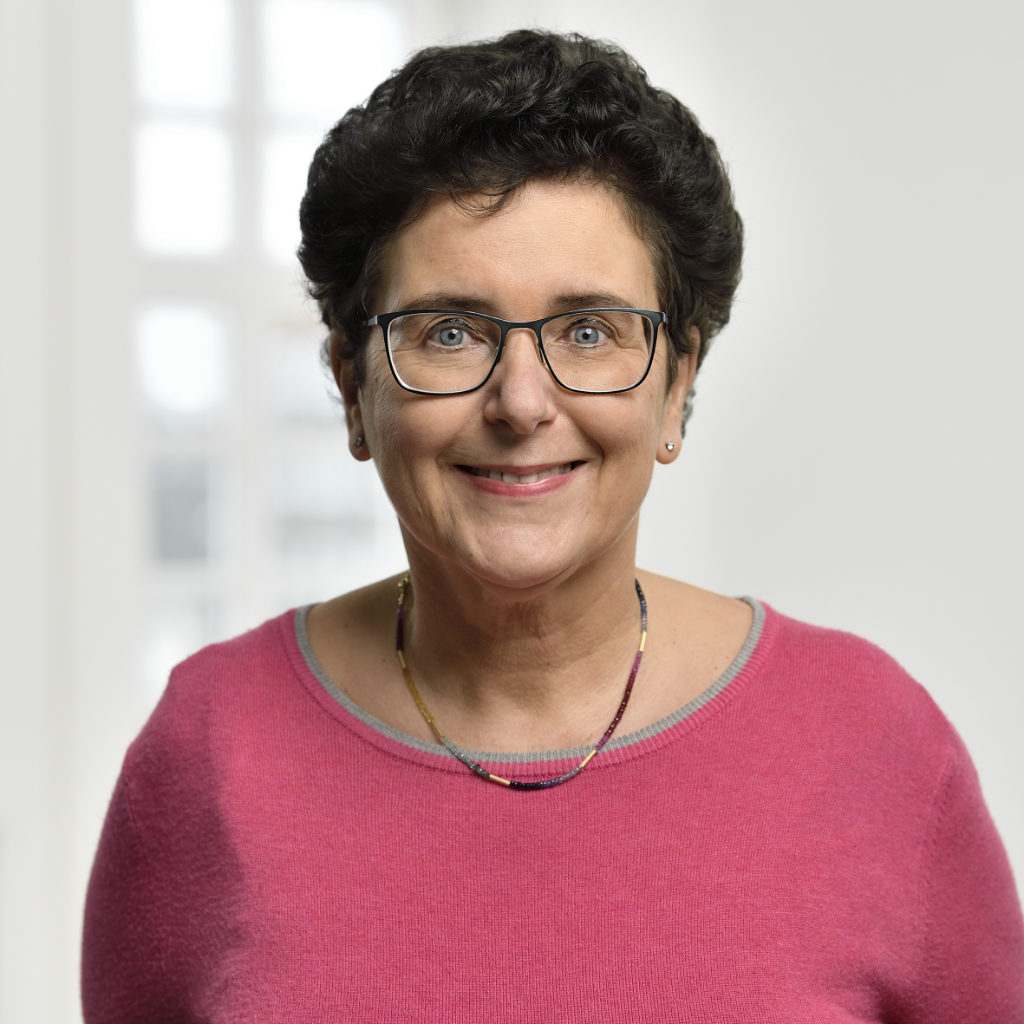 A warm welcome to language business & culture!
My name is Beate D. Pfeiffer. I train and coach people who aim to develop as executives or team members through agile, intelligent and respectful communication in an international environment.
On this page you will find:
---
What does lbc offer?
I offer ONLINE or FACE-TO-FACE sessions.
language
Language Training German and English
Learn the target language effectively and in a motivating way
business
Business English and Business German – Communications Training
Communicating in virtual teams
Presenting,
Negotiating……
Coaching Business English and Business German
Together we develop solutions for specific communications goals
culture*
Intercultural Communications Training and Coaching
Raising awareness of one's own and the partner's culture ("My values – your values")
Gaining know-how in intercultural communications ("Why aren't they answering?")
Leading and working in international teams
Introducing newcomers to the German work environment
* All offers for culture in Spanish too.
WHY language business & culture?
a)

language

– structured and motivating language learning

b)

business

– language training is communications training for professionals

c)

culture

– Intelligent intercultural communications are the basis for respectful, trusting and successful cooperation.
How you benefit:
The combination of training in business languages (Business English, Business German) and intercultural training promotes the success of communicating.
Those who know their own culture and the culture of their communication partners can shape communication effectively, respectfully and sustainably.
WHAT exactly do lbc training and coaching consist of?
Content – tailor-made!
The content is tailored to your exact needs.
Methods – resource-oriented!
We all learn differently. The personal strengths of the learners are the cornerstone of the training or coaching. Methods, working style and exercises are adapted to suit the learners' needs well.
Online or face-to-face meeting?
lbc is based in Hannover, Germany. The training takes place online or as a face-to-face meeting.
For the online version, you will receive an invitation via Zoom and you are ready to go. Online training offers a high degree of flexibility and can be scheduled between 8 am and 8 pm CET.
Face-to-face meetings are also an attractive option.
How long does a training/coaching session last?
A single training or coaching unit lasts between 60 and 90 minutes. The duration of seminars and workshops is according to content and goals.
Money, money, money…
The price depends on what you specify.
Interested?
Please fill in this contact form.
I look forward to your message.
Contact
WHO is the person behind lbc?
My name is Beate D. Pfeiffer.
1987
graduated as a teacher in secondary education, stays abroad in Great Britain and Spain.
1990
personal assistant to the management,
entry into adult education
since 1998
business English trainer
since 2009
intercultural trainer and coach for executives and employees from the areas of insurance as well as social service providers and commerce.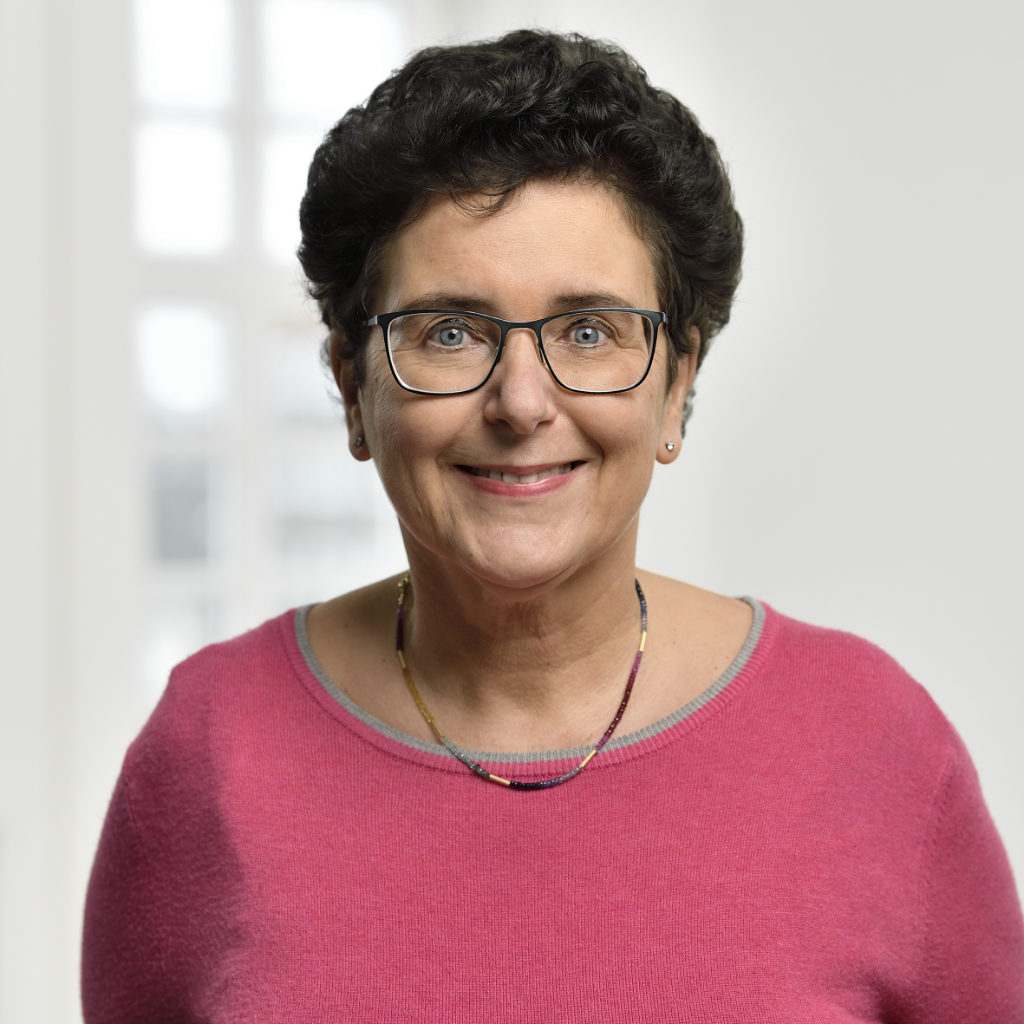 We live in a time of change. People in companies are constantly having to communicate complex content in an international environment. Flexibility, creativity and agility are in demand. The goals are understanding and effective collaboration.
This succeeds when we communicate in harmony with our professional goals and values. The aim of my work is to boost self-confidence, to convey know-how and to work out solutions with you. This is how you can shape the communication in your work environment in a constructive way.
I look forward to talking to you.
---
Legal Note
Beate D. Pfeiffer
Volgersweg 42
30175 Hannover
+49 (0) 511 348 1390
info@language-for-business.de
www.language-for-business.de
Liability and property rights information
Links to external websites: Contents of external websites to which we refer directly or indirectly are outside our area of responsibility, and we do not adopt them as our own. The provider of the linked websites is solely liable for all contents and in particular for damages resulting from the use of the information available on the linked websites.
Copyrights and trademark rights: All content displayed on this website, such as texts, photographs, graphics, brands and trademarks are protected by the respective protective rights (copyrights, trademark rights). The use, reproduction, etc. are subject to our rights or the rights of the respective authors or rights managers.
Information on legal violations: If you notice any legal violations within our Internet presence, please inform us of them. We will remove illegal content and links immediately after becoming aware of them.
Image credits
LBC, own image, © Beate D. Pfeiffer, unauthorised use is prohibited.