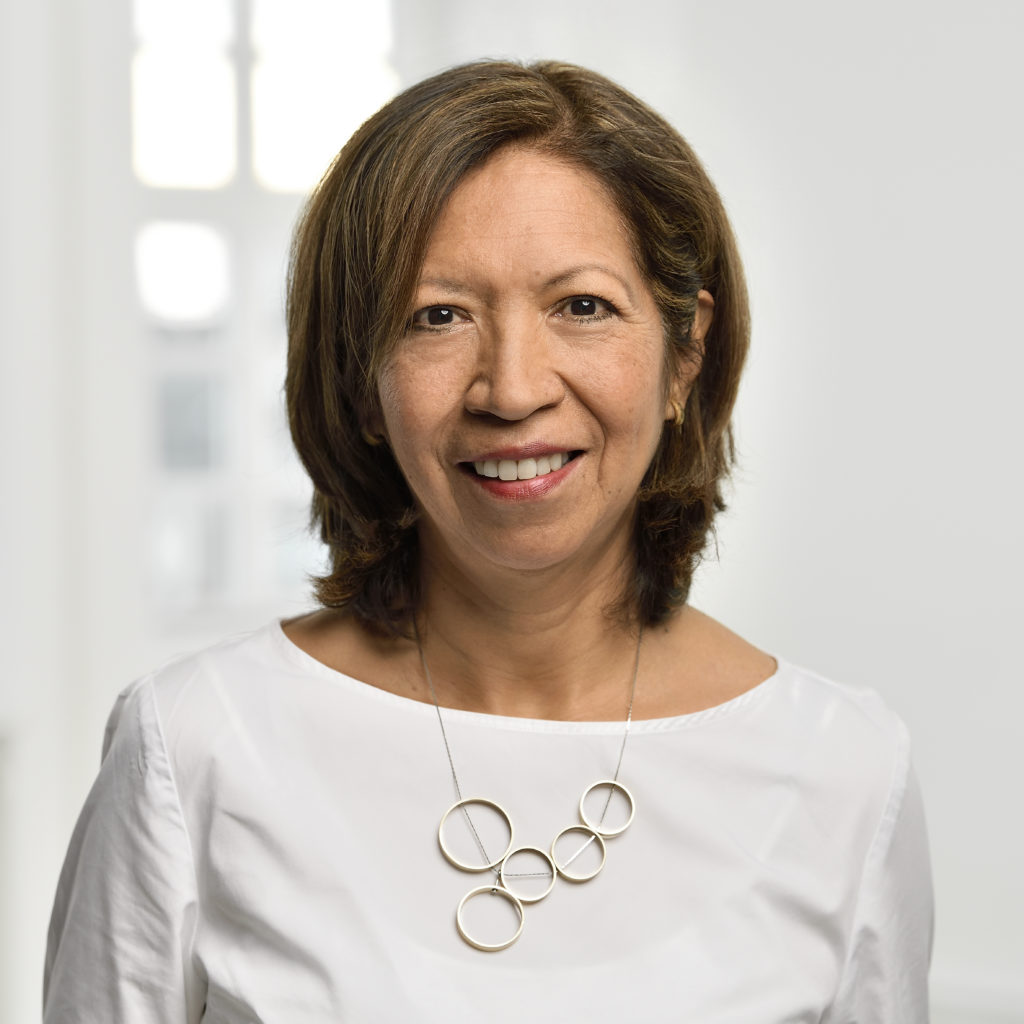 Spanish for holidays, for business, for communication or for fun.
Whatever your reason, it's really worth learning Spanish.
The world of Spanish is a world of colours, flavours, tastes and traditions.
A world of immense opportunities.
Let's talk about food, for example.
Or we can talk about rhythm and music.
Do you know Placido Domingo, Paco de Lucia?
What do you know about tango or flamenco?
We can talk about art and literature. So let's talk about Picasso or Dali, Botero or Frida Kahlo.
Or we can discuss the countless beautiful monuments in Spanish-speaking countries, incredible places full of history and nature.
The world of Spanish is full of variety.
Discover it!
---
"Man's imagination is sharpened by seeing and reading much."

Miguel de Cervantes
On this page you will find:
---
Methodology
Developing your personalised study plan
Intensive classes with variety.
I teach:

conversation
pronunciation
written expression
reading and listening comprehension
grammar

at the level you need
I offer exercises and texts using multimedia.
Types of courses
One-to-one
Crash courses
Spanish for business
Spanish for travel
Online or face-to-face classes
The courses can take place online, using Skype and Zoom as working platforms.
They can be scheduled between 8 am and 8 pm and involve speaking and writing.
Face-to-face classes are also a good option.
Duration: The course can last 45, 60 or 90 minutes, as you wish.
Prices: The price depends on the type and duration of the course and the number of lessons booked.
Learn the language while travelling in the country in a group
Spanish live!
The best way to learn is from everyday situations in a real environment.
So let's choose the city where you want to learn Spanish and then we'll set off!
Contact
Do not hesitate to contact me if you have any questions or comments.
My e-mail address is Pilarbrack@yahoo.es
or fill in this contact form.
About me
Hola, my name is Pilar. I am Peruvian and I studied Communication and Translation at the Ricardo Palma University in Lima, the city I come from. I have lived in various Spanish-speaking countries, which has given me the opportunity to get to know different cultures and broaden my language skills.
After some teacher training at the Instituto Cervantes in Bremen and Hamburg, I started working as a Spanish teacher in 2009. I have taken part in further training courses both in Germany/Hanover and in Spain.
II work with students of various ages, nationalities and profiles, as well as with professionals from different sectors.
I have the TELC licence as an examiner for levels A1, A2 and B1, B2.
I enjoy teaching Spanish effectively and amusingly.
"The verb 'read', like the verb 'love' and the verb 'dream', does not use the imperative form"

Jorge Luis Borges
---
Legal Note
Maria del Pilar Peña de Brack
Roncallihof 31
30459 Hannover
+49 (0) 511 5295471
pilarbrack@yahoo.es
Liability and property rights information
Links to external websites: Contents of external websites to which we refer directly or indirectly are outside our area of responsibility, and we do not adopt them as our own. The provider of the linked websites is solely liable for all contents and in particular for damages resulting from the use of the information available on the linked websites.
Copyrights and trademark rights: All content displayed on this website, such as texts, photographs, graphics, brands and trademarks are protected by the respective protective rights (copyrights, trademark rights). The use, reproduction, etc. are subject to our rights or the rights of the respective authors or rights managers.
Information on legal violations: If you notice any legal violations within our Internet presence, please inform us of them. We will remove illegal content and links immediately after becoming aware of them.
Image credits
All images are own images, © Maria del Pilar Peña de Brack, unauthorised use is prohibited.